Collaboration Round Up
Lewis Leathers is working with a few different brands this year on various projects which have yielded some exclusive and exciting items, all of the items below will be available for this Autumn.
LEWIS LEATHERS / GARBSTORE
First up is a one off jacket made for Garbstore, based in London's Notting Hill area,
the jacket is based on our Dominator style and has the addition of elasticated waistband and cuffs, the leather is a slightly distressed Nappa with plenty of character in the patina: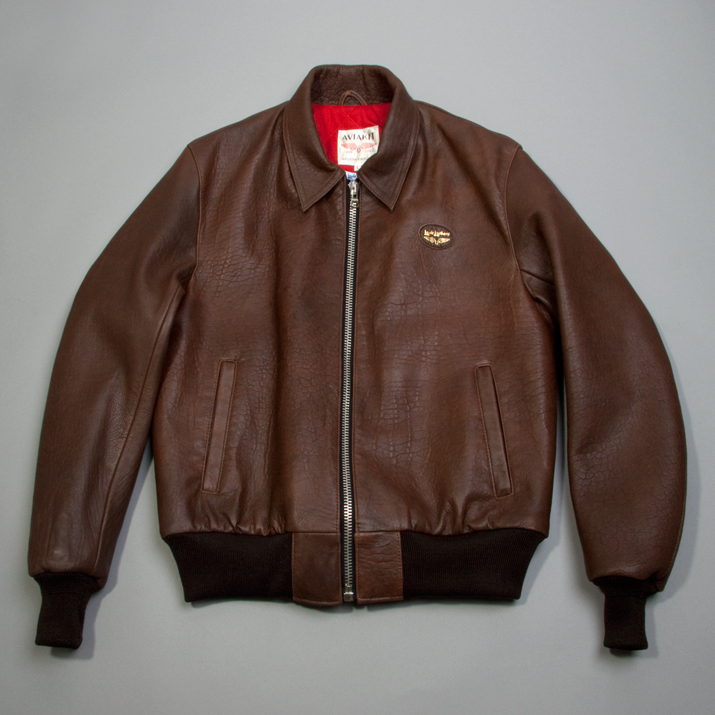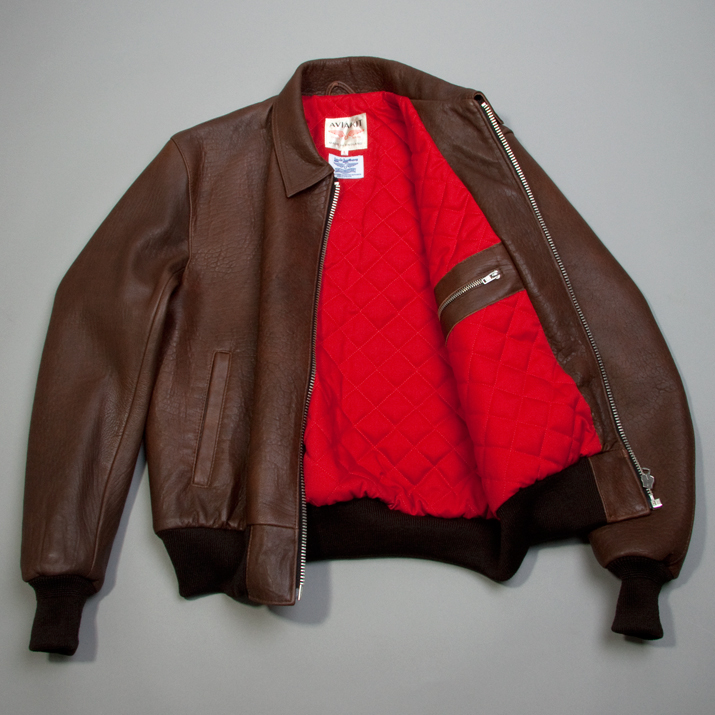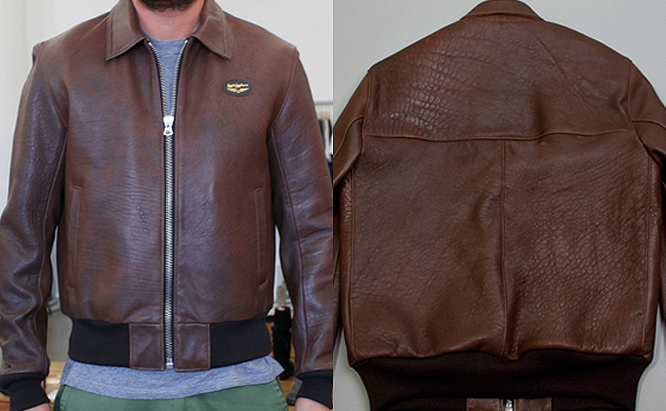 For more information Click Here
LEWIS LEATHERS / DOVER STREET MARKET SNEAKERS
Lewis Leathers has also produced Sneakers based on our Mechanic design for London's Dover Street Market: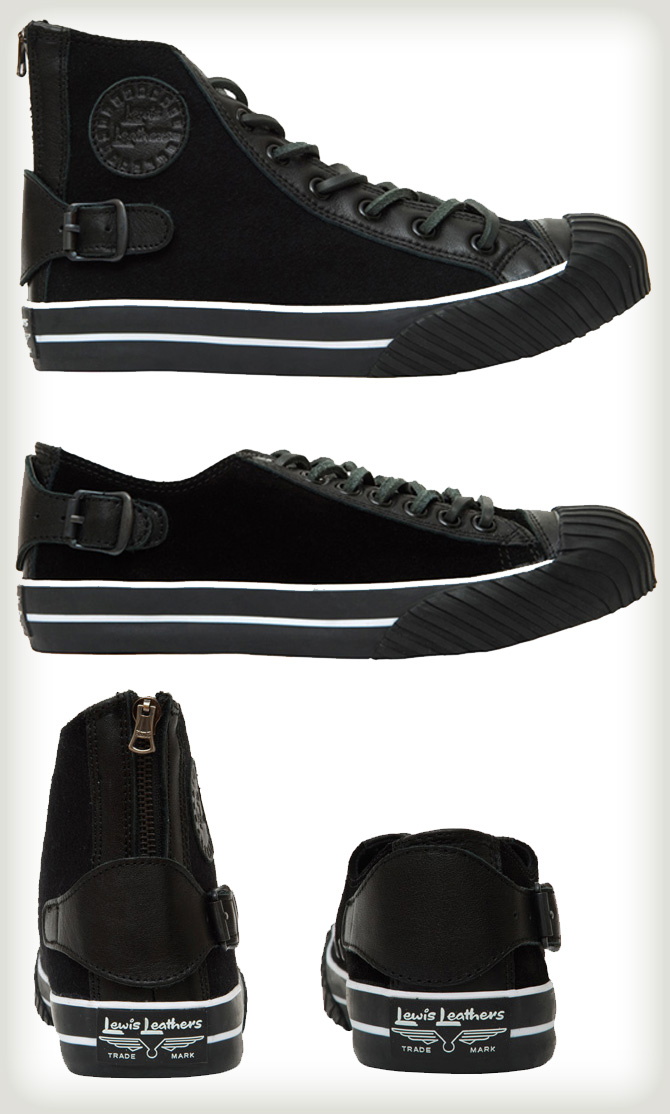 The low top comes with a suede/leather upper, while the high top features a wool/leather upper, both styles are strictly limited and are available Here
LEWIS LEATHERS / NEIGHBORHOOD
Noted for their outdoor and performance clothing, Neighborhood have been making increasingly big waves in Japan these past years and have made no attempt to hide their admiration for Lewis Leathers, often producing jacket styles with strong elements of Lewis Leathers design features.
This year we got together and have produced two exclusive styles with them as a collaboration item, the first is a hybrid of the Dominator and Cyclone jackets which can be seen below, these are available in Black and Light Blue, these will be available later this Autumn.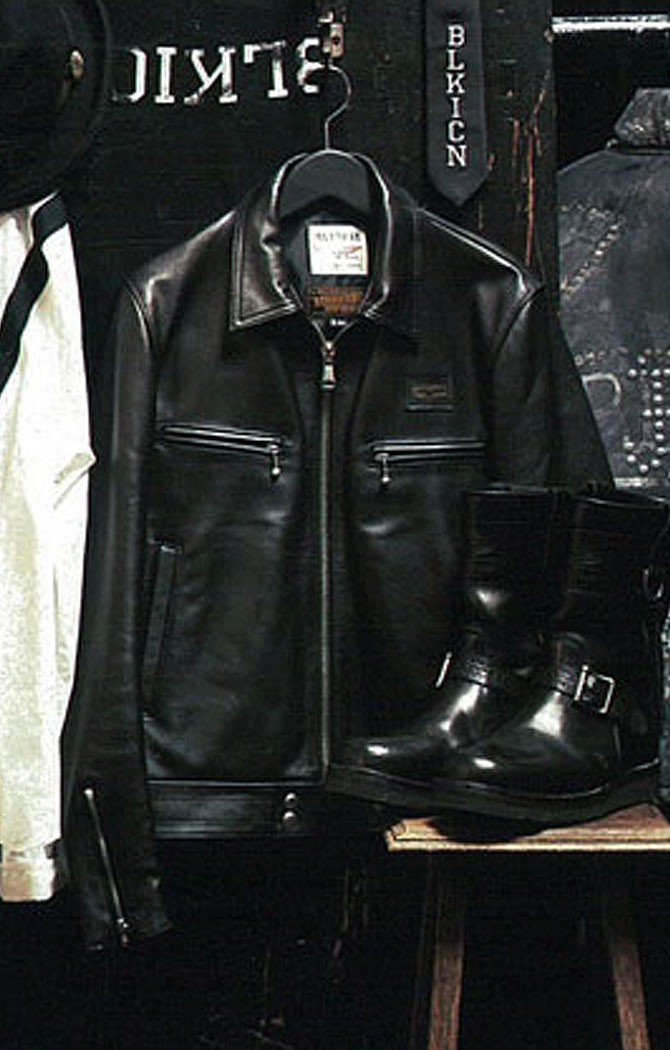 Above image courtesy of Men's Non No magazine, Japan.
Here are a couple of shots from the Neighborhood Showroom earlier in the year: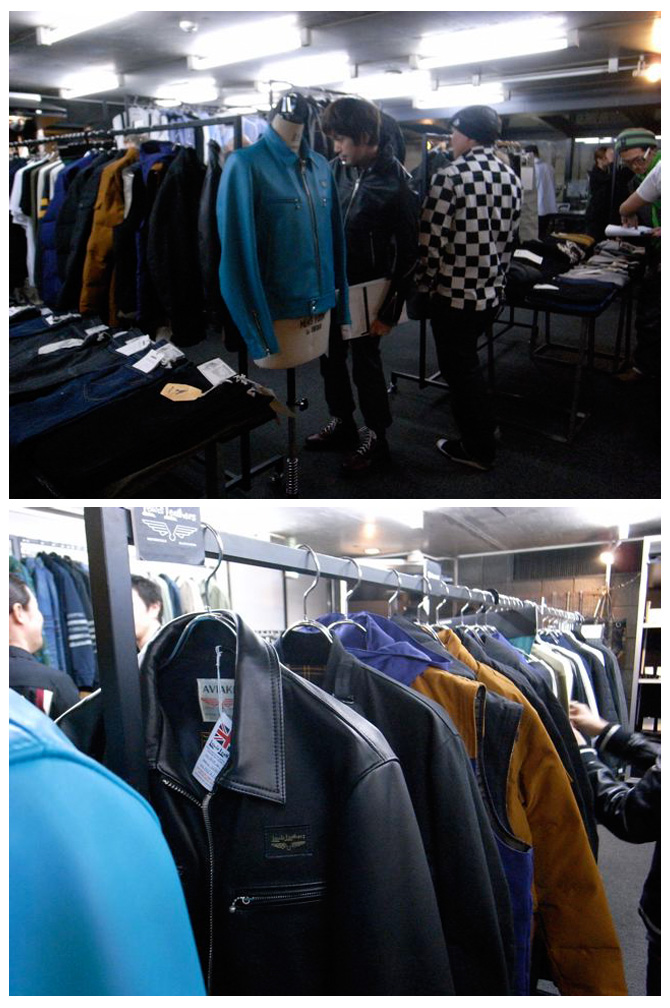 Another Neighborhood collaboration item is still in production and will be announced later in the year, Watch This Space as they say....