SIDEBURN MAGAZINE LAUNCH PARTY
August 25th saw Lewis Leathers host the launch party for the latest issue of Sideburn Magazine,
Despite the torrential rain we had a great turnout, alongside the latest issue of Sideburn was the debut appearance of the DSC/CFM custom painted Flat Tracker (see below).
Many new friends were made and by 9pm, with the beer having run out, those that needed more headed off to the Newman Arms, Fitzrovia's best watering hole, where Tracy and her friendly staff made us all feel very welcome, (incidentally, the Newman Arms pub is recommended to all by Lewis Leathers!).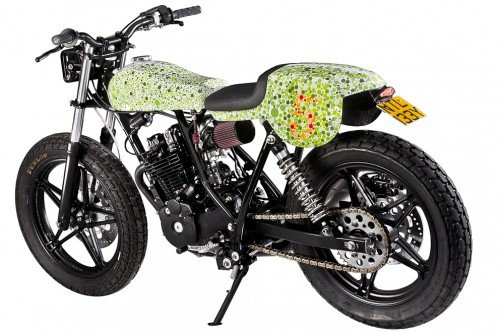 The Death Spray Custom Painted CFMbuilt Flat Tracker!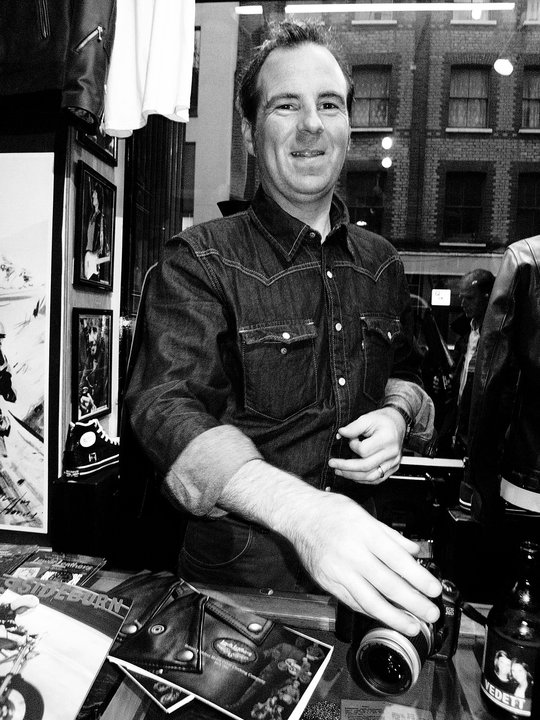 Sideburn Magazine's Grant sets out his stall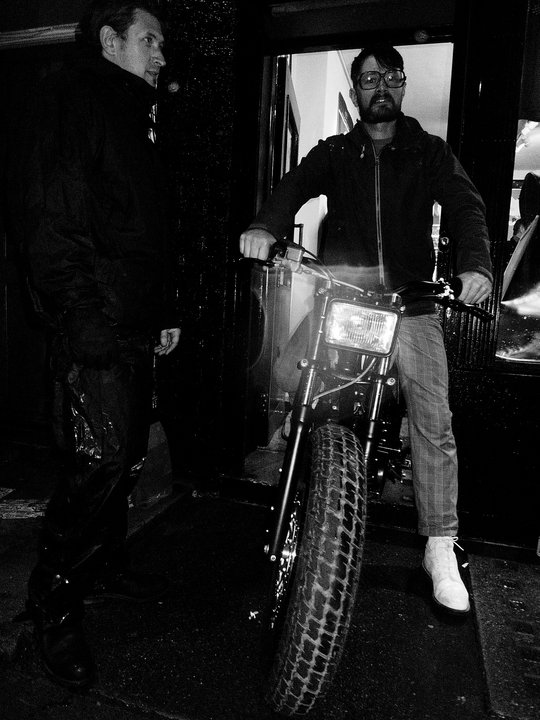 Conrad Leach with Sideburn's Ben Part aboard the DSC Flat Tracker.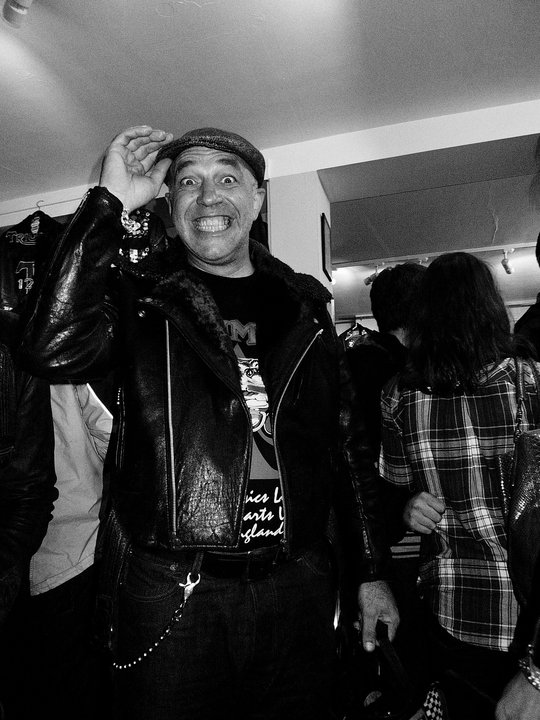 Dave Carroll -Cockney Visionary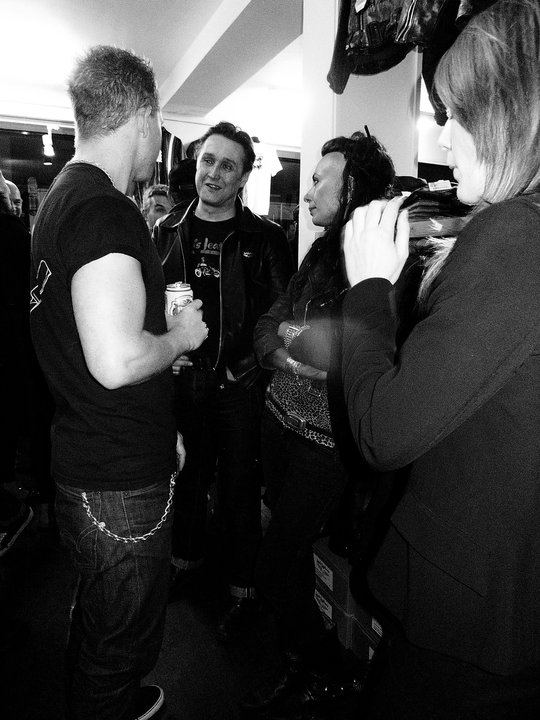 Party People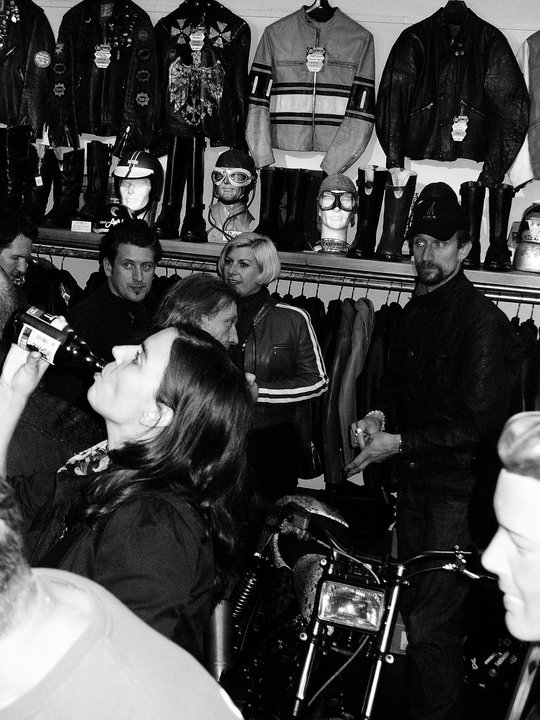 Conrad, Sarah & Jake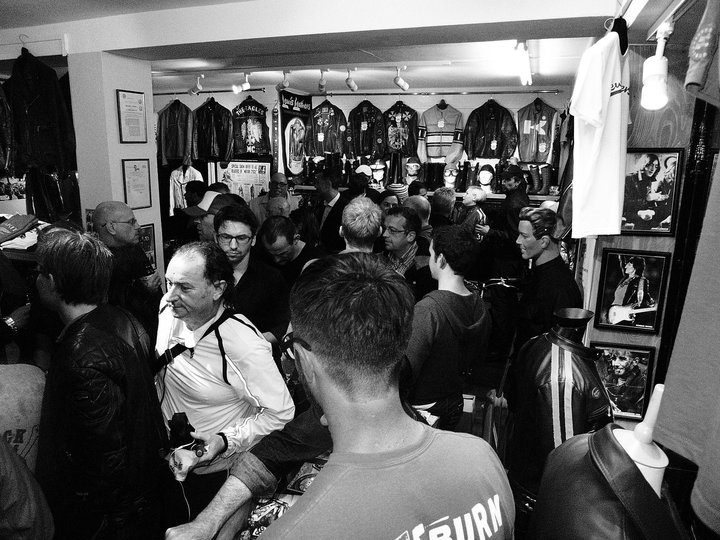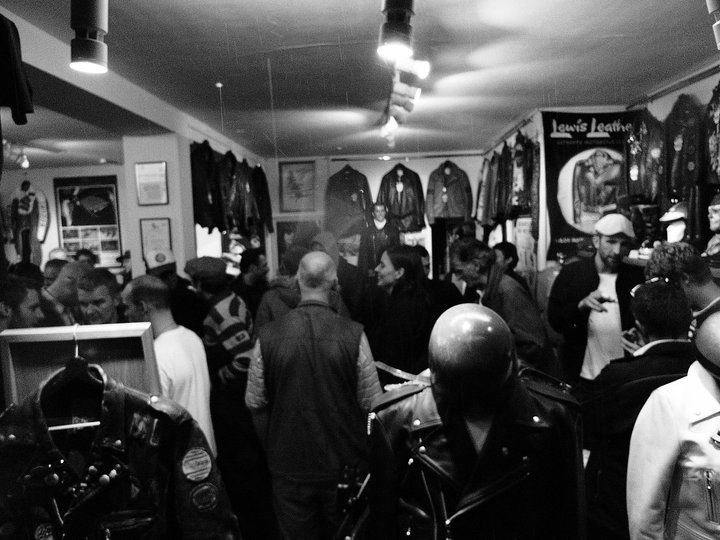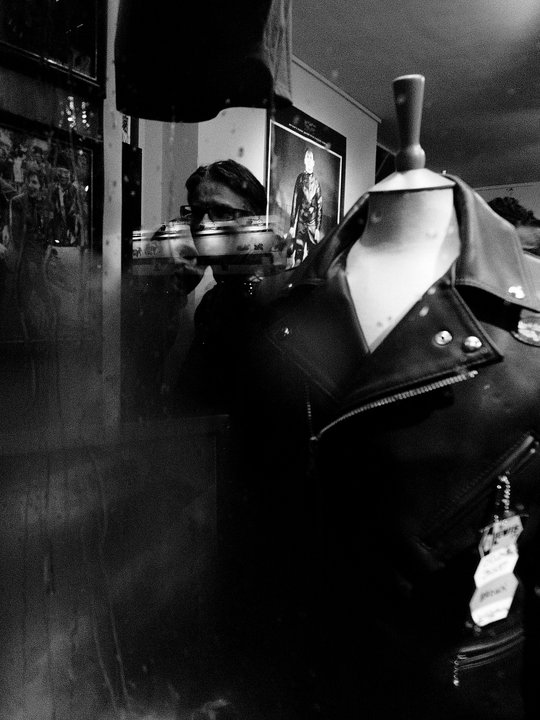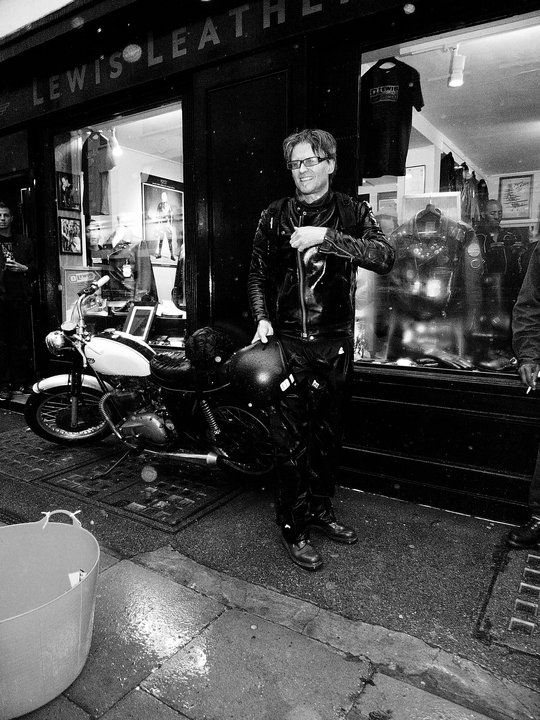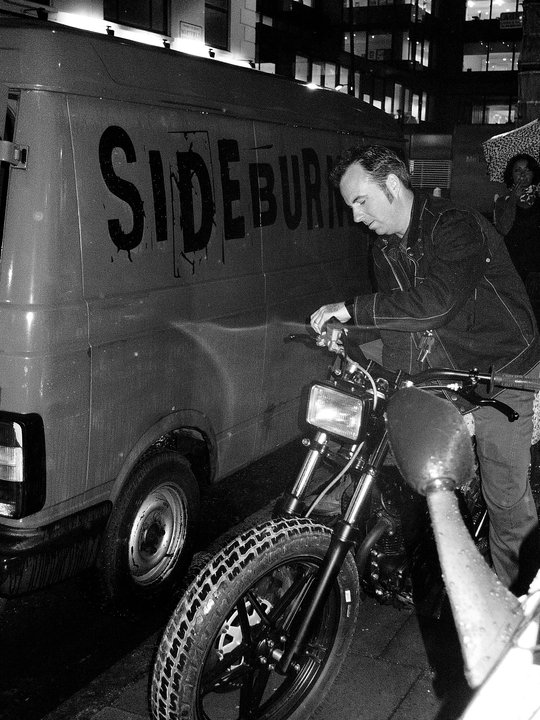 Grant puts the bike to bed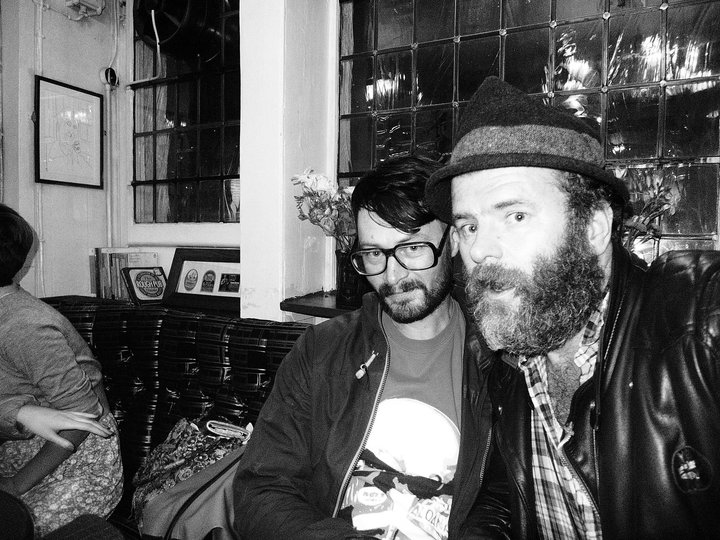 Sideburn's Ben and Dai Jobu (Mark Eley) in the Newman Arms.
All photos taken by Mark Eley of Dai Jobu 13