OR GLORY BOOK LAUNCH
Welcome to Part 2 of the OR Glory Book launch party blog, we had so many photos that we felt we had to share them all, so feast your eyes on the shots in this section and remember, the book Or Glory; 21st Century Rockers, is out now and Signed copies are available exclusively from Lewis Leathers at £19.99 + P&P, call us on 020 7636 4314 or email us for further details. Prints from the book are available at £250 each.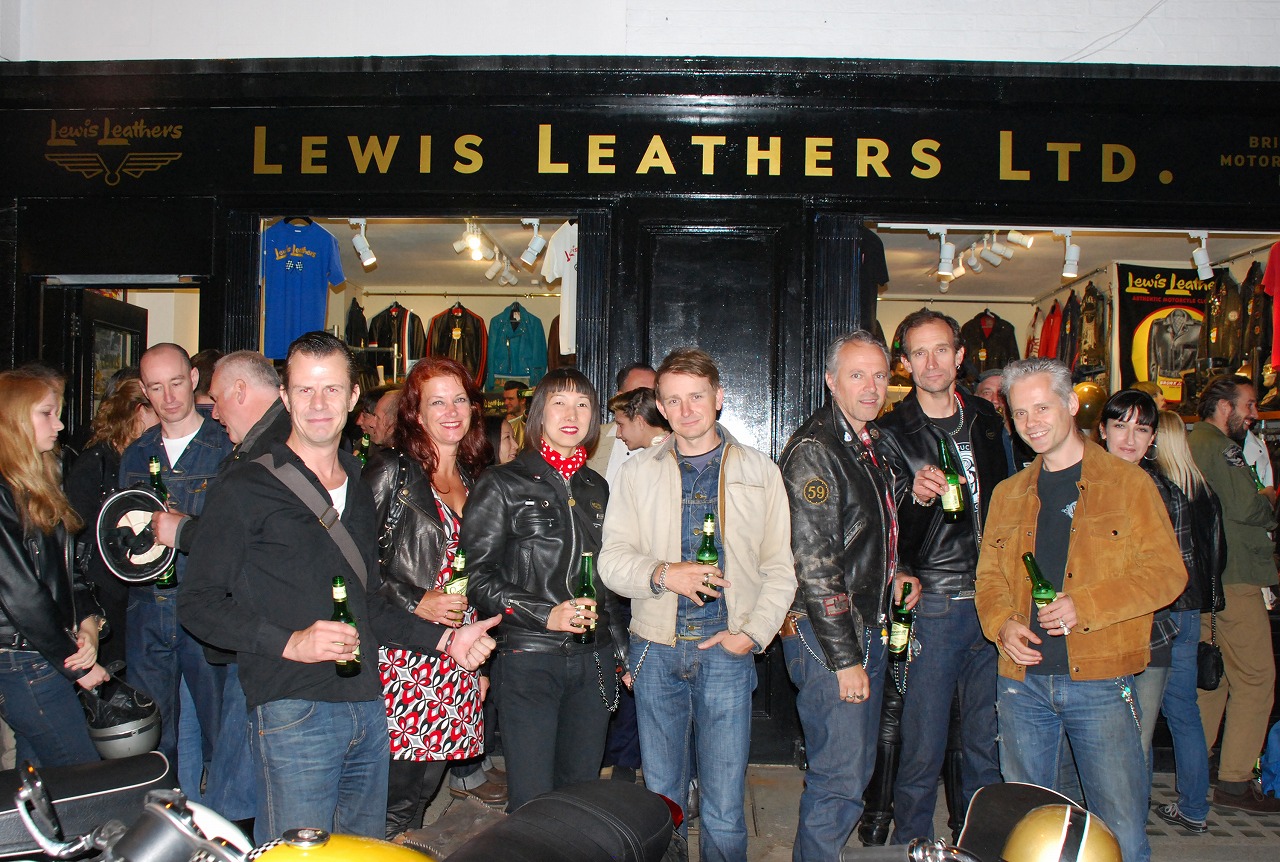 An estimated 150+ people turned out for the booklaunch.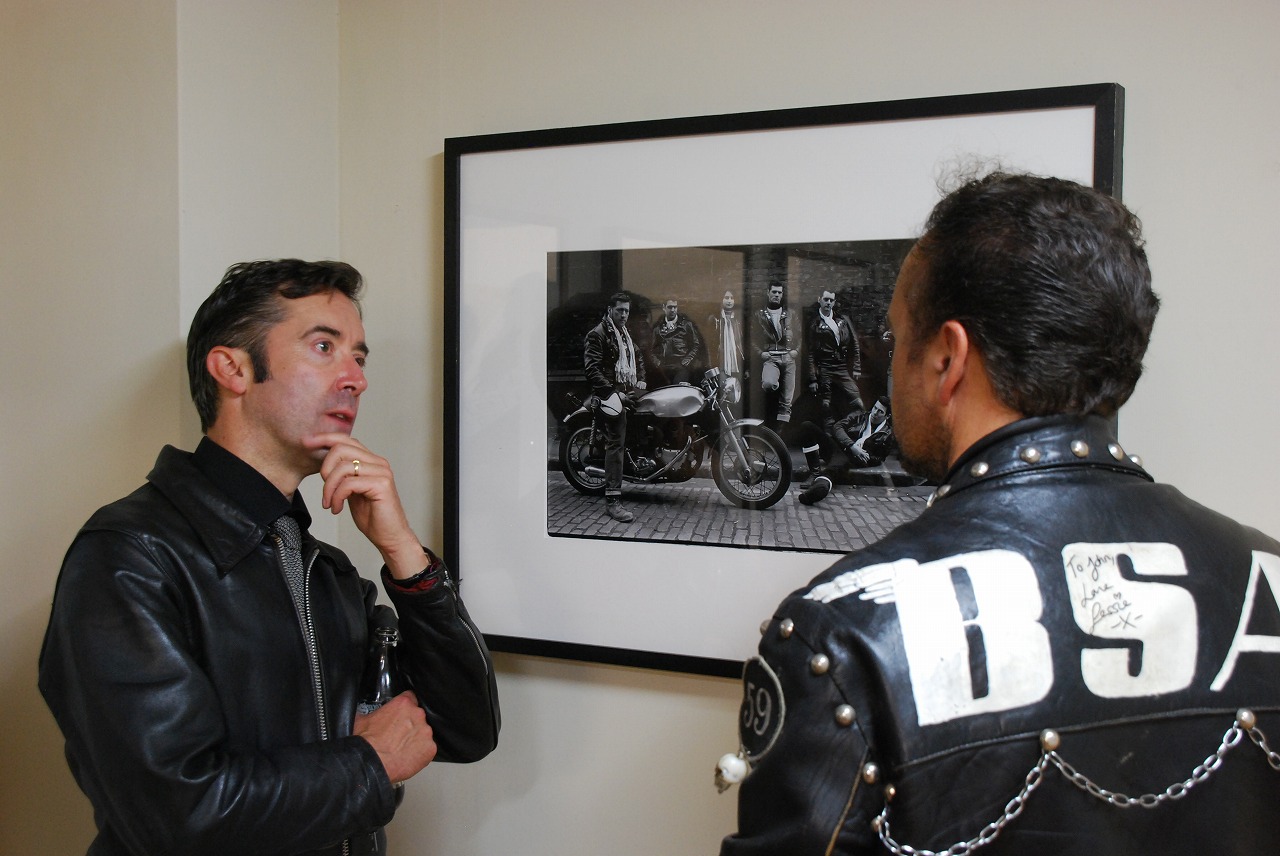 Sean & BSA John in the Gallery, downstairs at Lewis Leathers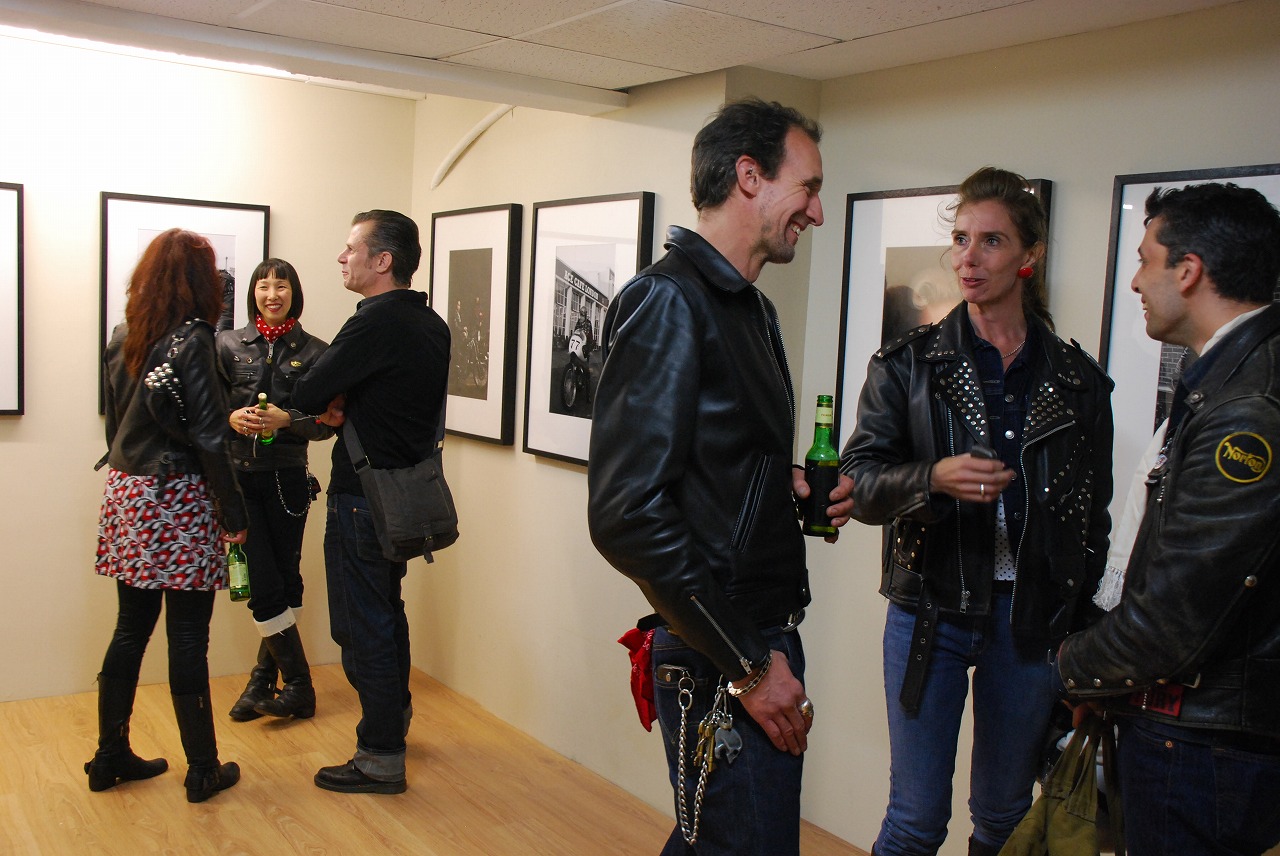 Hiroko, Jake et-al in the Lewis Leathers Gallery featuring Horts's photographs.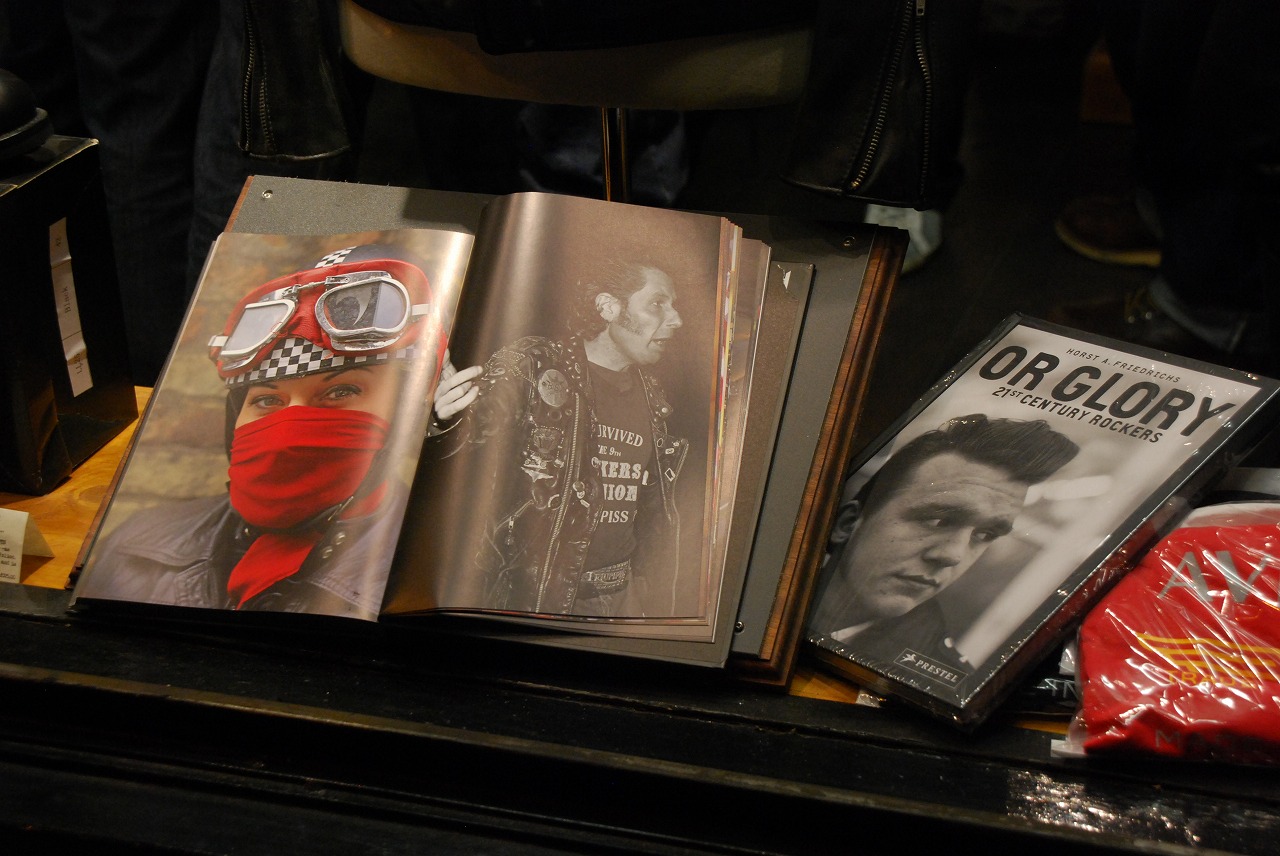 Lewis Leathers window display.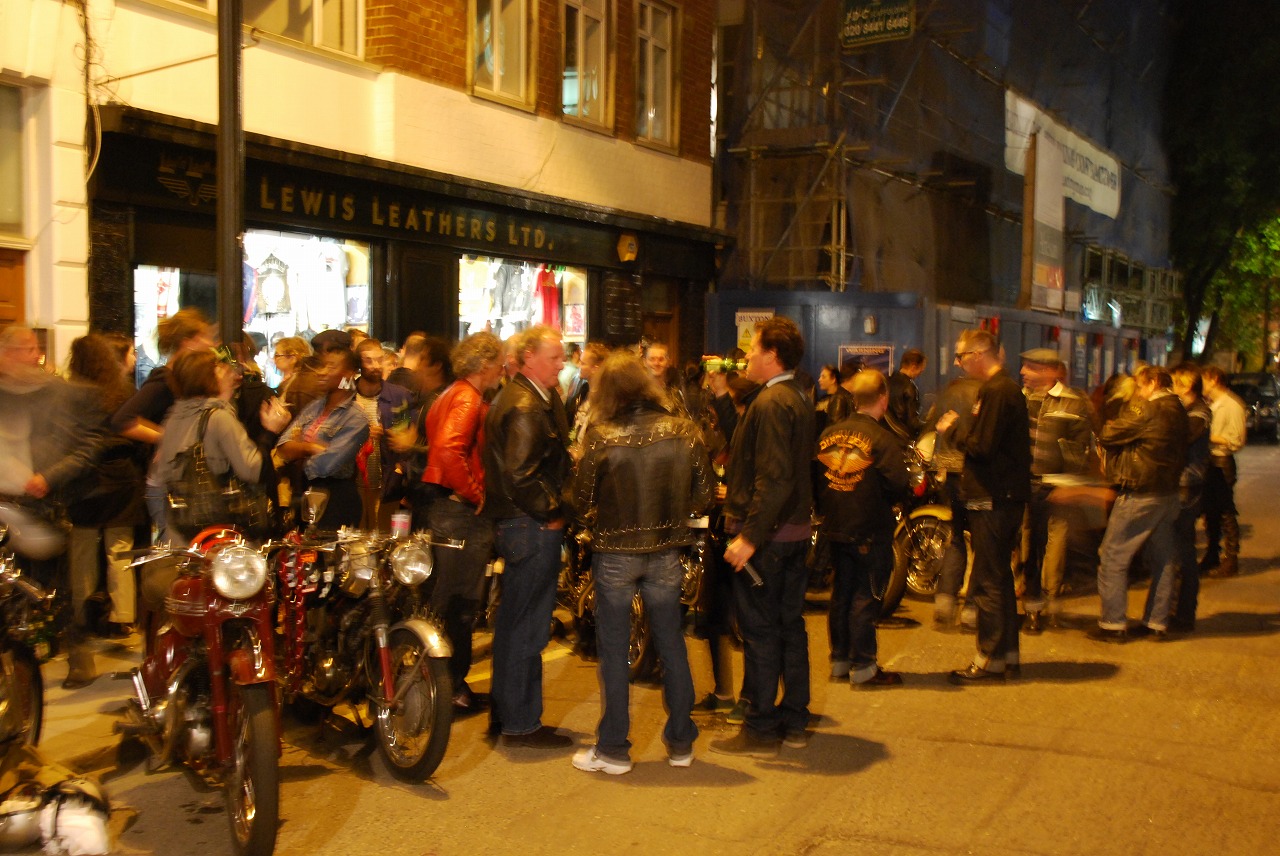 Hollister, London W1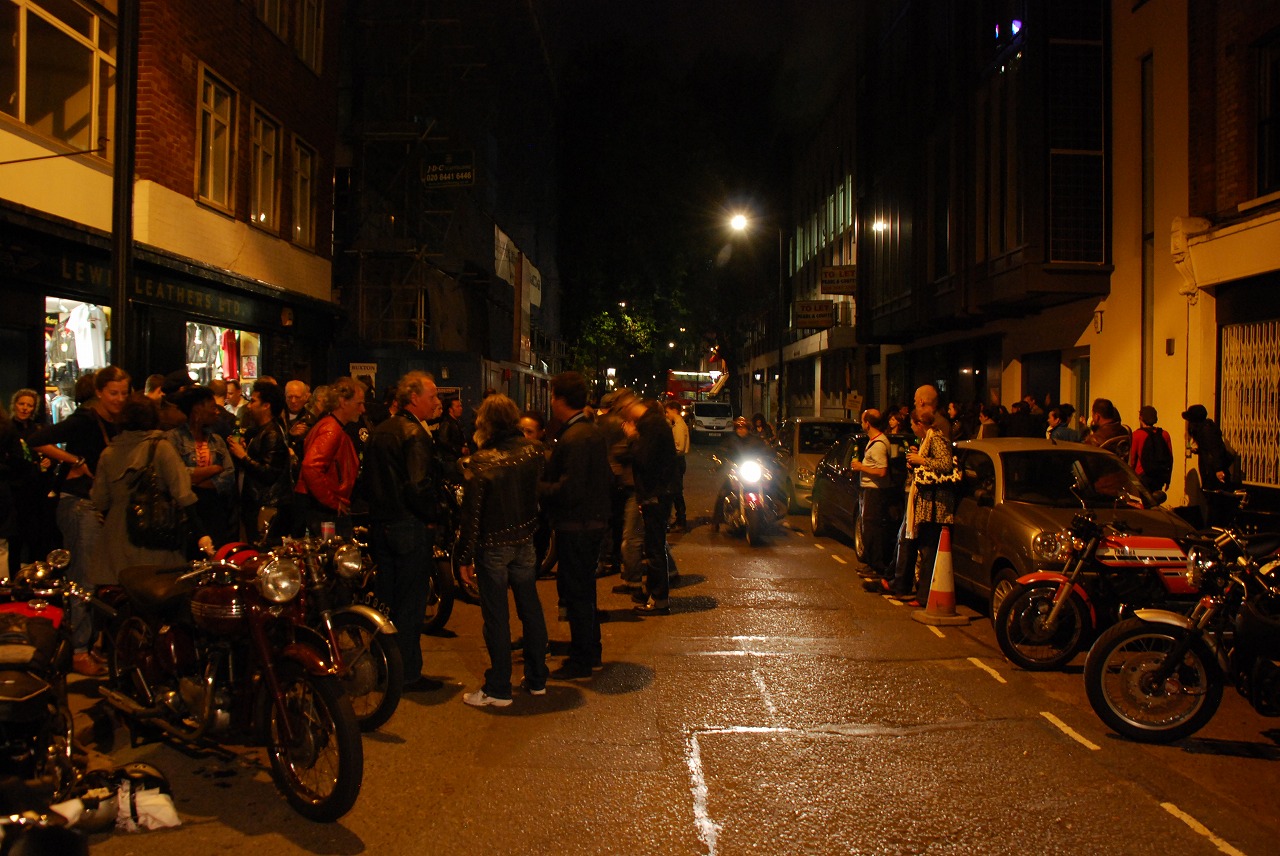 Outside the shop, Whitfield Street, London W1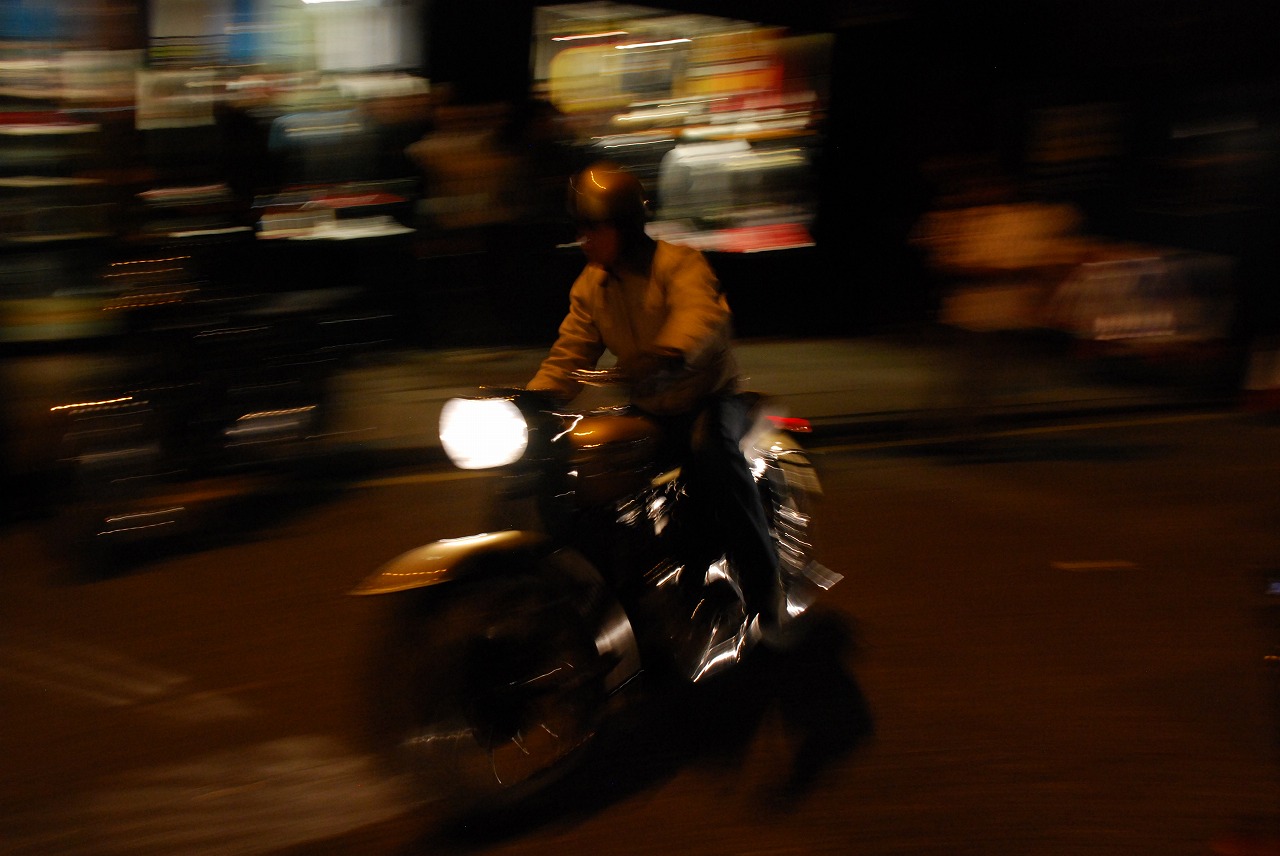 Rev-Up!