TRIUMPH MAGAZINE; JAPAN
Riders Club presents a Triumph Special magazine this month: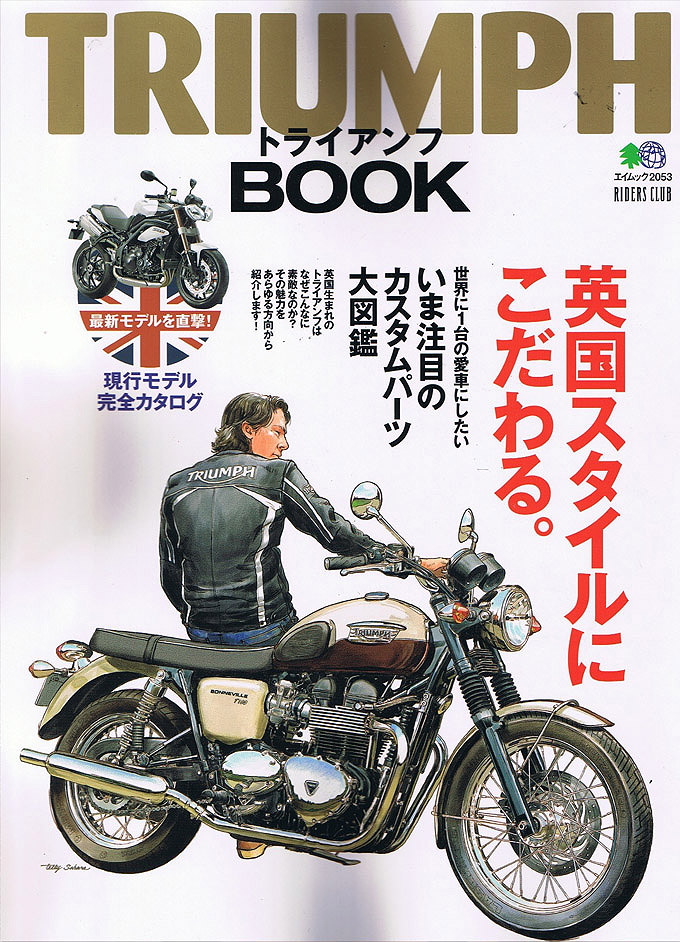 Featured inside is good old Lewis Leathers! On this page an Aviakit 391 Lightning jacket.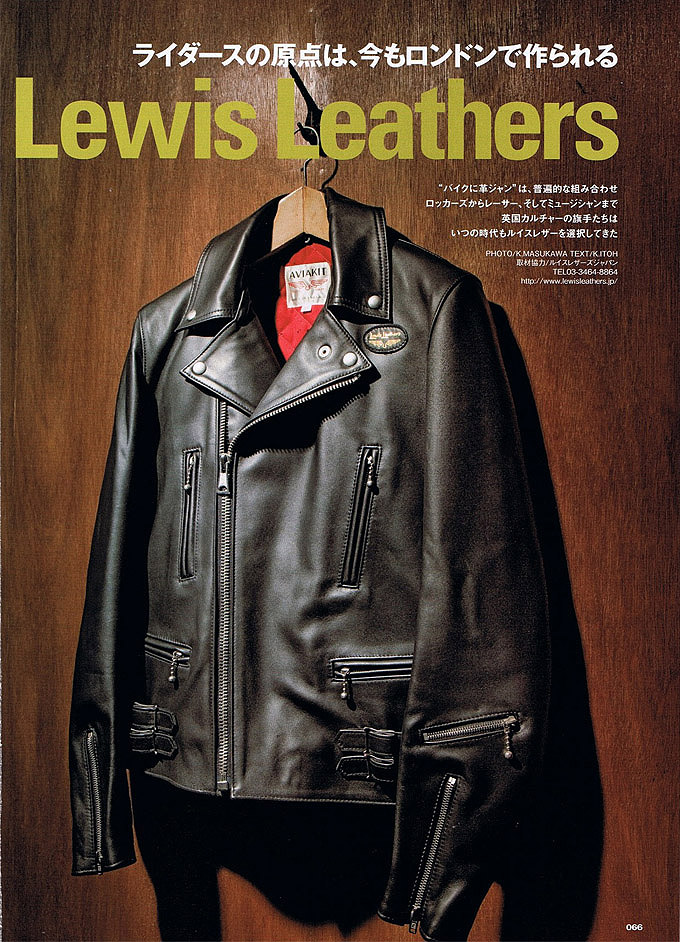 This page discusses Lewis Leathers's history and the companies' know how in leather clothing manufacturing, along with a shot of some of the LL range.